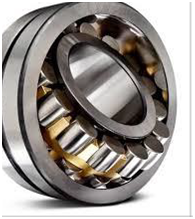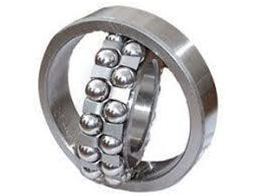 Spherical Roller Bearing Spherical Ball Bearing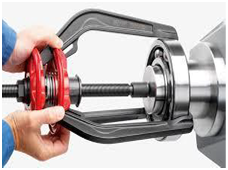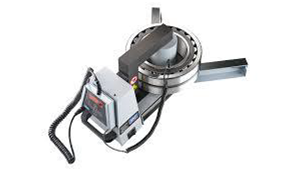 Aim: To create safe working environment by enhancing appropriate engineering skills, technique and procedures related to Bearing fitting and lubrication.

Objective: On completion of this training module, the trainee will be able to :
(a) Identify and state the main application of the following bearings:
Ball/Roller - Single row, Double row, Self Aligning, Ball Thrust.
Plain/Sleeve - Solid, Divided, Metaled.
(b) State the functions of lubricants in bearing.
(c) Recognize the following bearing defects: - Wear, Overheating, Pitting, Mechanical damage, Excessive end float.
(d) Remove a bearing from a shaft or housing by:
- Support the shafts
- Selecting the correct method of removal
- Removal using the correct technique
(e) Fitting a bearing by:
- Selecting the correct size and type of bearing
- Preparing the shaft and housing
- Mounting the bearing using the correct technique
- If necessary, scrapping the bearing to remove high spots.
- Lubricating the bearing using the correct oil or grease.
- Checking the correct operation.