International Conference on "Digital Transformation in Steel Manufacturing –2021" (DtSM'21) was organized at BURNPUR by IISCO STEEL PLANT during December 10-11, 2021, with the objective to provide a platform for sharing innovations, discussing challenges & opportunities, exploring research & business opportunities and benchmarking Automation & IT technologies of today and tomorrow for the steel industry.
The prime objective of TechnoCharcha@ISP is to Provide a forum for executives of ISP for technical knowledge sharing on various aspects of steel plant operation and strengthen the learning culture at ISP.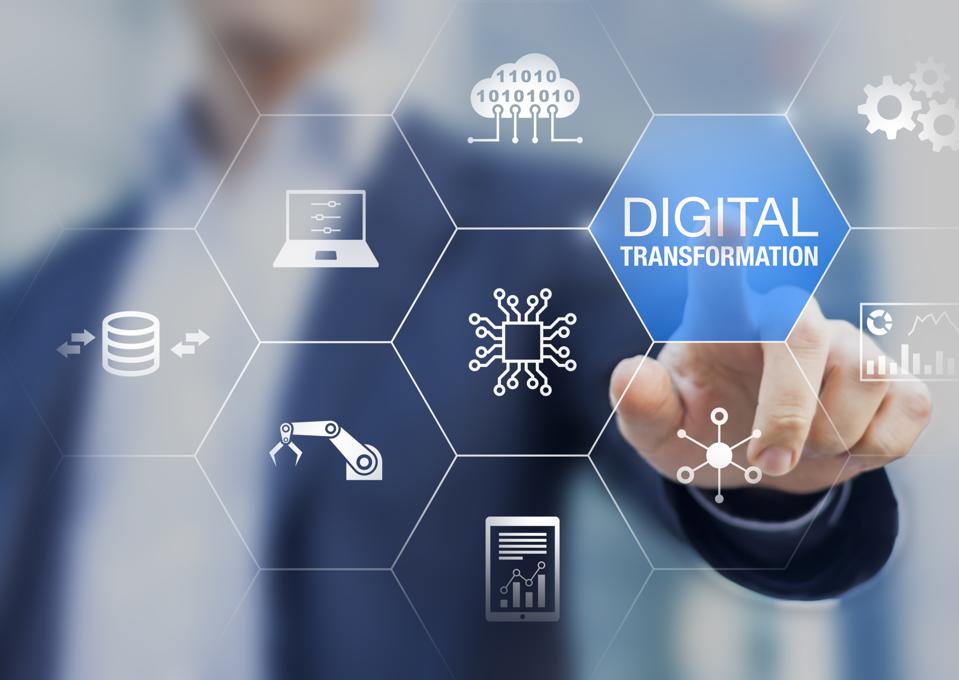 The objective of this forum is to share domain-specific knowledge among P&A executives of SAIL-ISP. The initiative covers a series of online sessions on different topics pertinent to HRM.
With an objective to discuss key management issues on a given theme relevant to the top management in order to expand thinking horizons and strengthen the learning culture at ISP, HRD Centre launched a special initiative "LeadershipForum@ISP. This initiative may be considered as a revolutionary step towards the inculcating the learning culture at ISP.
Each program under this initiative is based on a specific theme and it is in the format of learning from each other in which the faculty and participants will be CEO, Executive Directors and Chief General Managers on a rotational basis.
This forum is for according opportunity to women officers of ISP for networking and sharing of learning and experience amongst them regarding, inter-alia, work-life balance, leadership development.